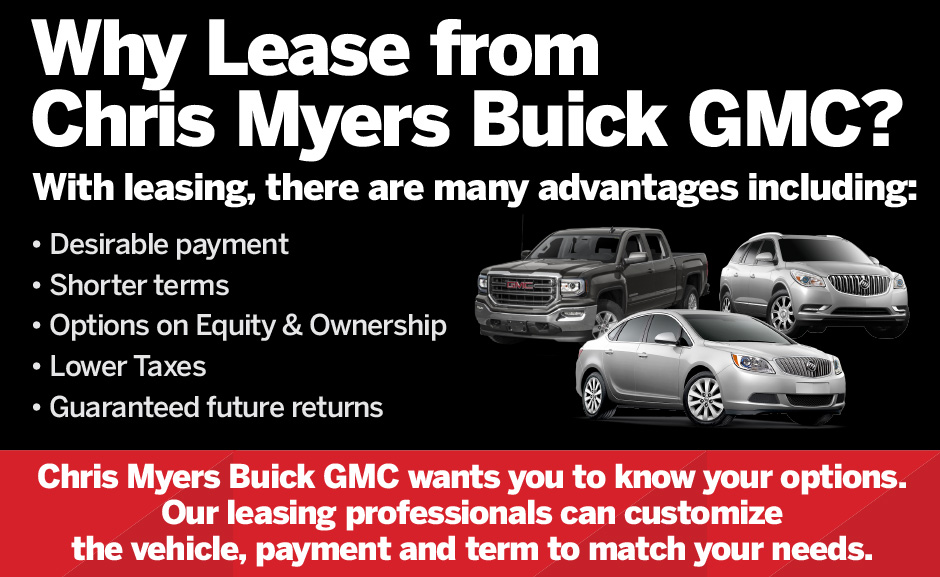 Are you in the Eastern Shore area and considering leasing a new Buick or GMC? This can be a great option if you want to stay in the latest models and have a lower monthly payment! A lease is actually a payment for the use of a vehicle over a specified period of time, rather than a purchase. Leasing provides a negotiated payment plan (usually for 36 months) in agreement that you will stay within your limited mileage. Following the end of your leasing terms, you will return the vehicle or may take advantage of the option to purchase it instead.
Lease Your Next Vehicle in Daphne, Alabama
Here at our dealership we offer all the latest auto lease deals and lease specials on Buick and GMC models. Looking for one of our powerful GMC trucks? Or maybe a sharp Buick model is more your style? Search our selection of new inventory to find the model that best suits you! 
Get Started with Your Lease Today
Give us a call at 251-271-1056 or stop by our convenient 27161 HWY 98 location. Our team of experts will be glad to get you started and will show you all your lease options before you decide! We want to help find the right lease deal or lease special that best fits you. Let us know what we can do for you today!